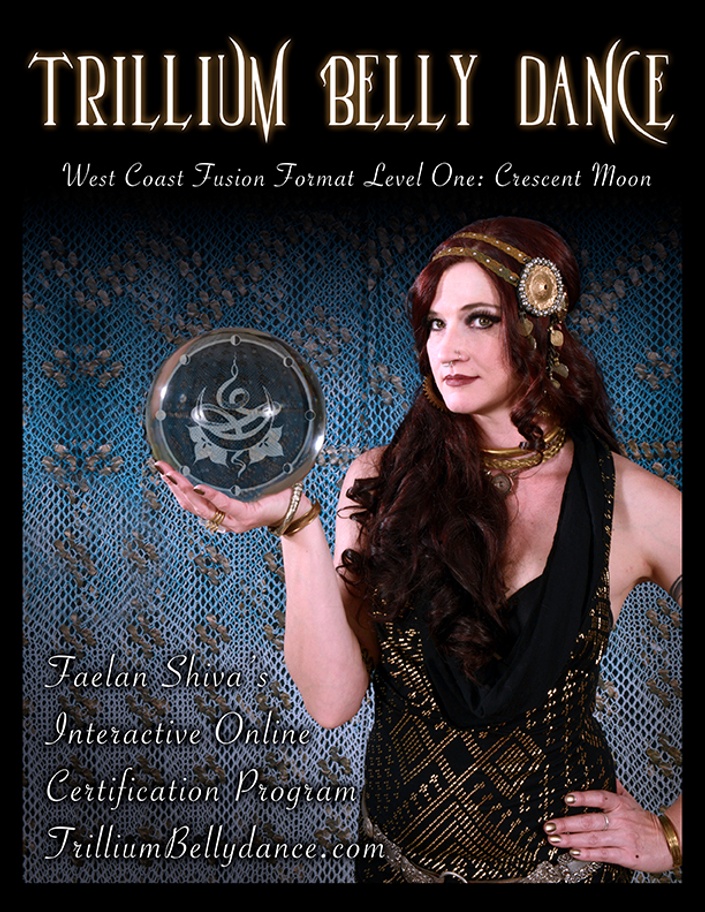 Crescent Moon: West Coast Fusion Format Introductory Class!
Over 90 Minutes of mini classes from the full level 1 course. Try it out! If you choose to enroll in the full course, you'll get this tuition as a credit.
This Crescent Moon: West Coast Fusion Format Introductory Course serves as a sneak peek into the full course, while also being a quality stand alone belly dance class. The videos in this intro course are taken directly from the full course, and includes a warm up, shimmy technique, belly dance isolations, vintage vocabulary, traveling foot pattern, finger cymbals sections and a quick cool down. This only scratches the surface of the range of material in the full course, but it's a great starting point.
The West Coast Fusion Format has been designed to cater to different schedules, busy folks, parents with little ones at home, different body types, different learning styles, and/or students who don't have access to local classes.
So jump in and see if this online training might be a great fit for you. If you decide to join the full course after this class, you will be given a $25 credit toward tuition!
Your Instructor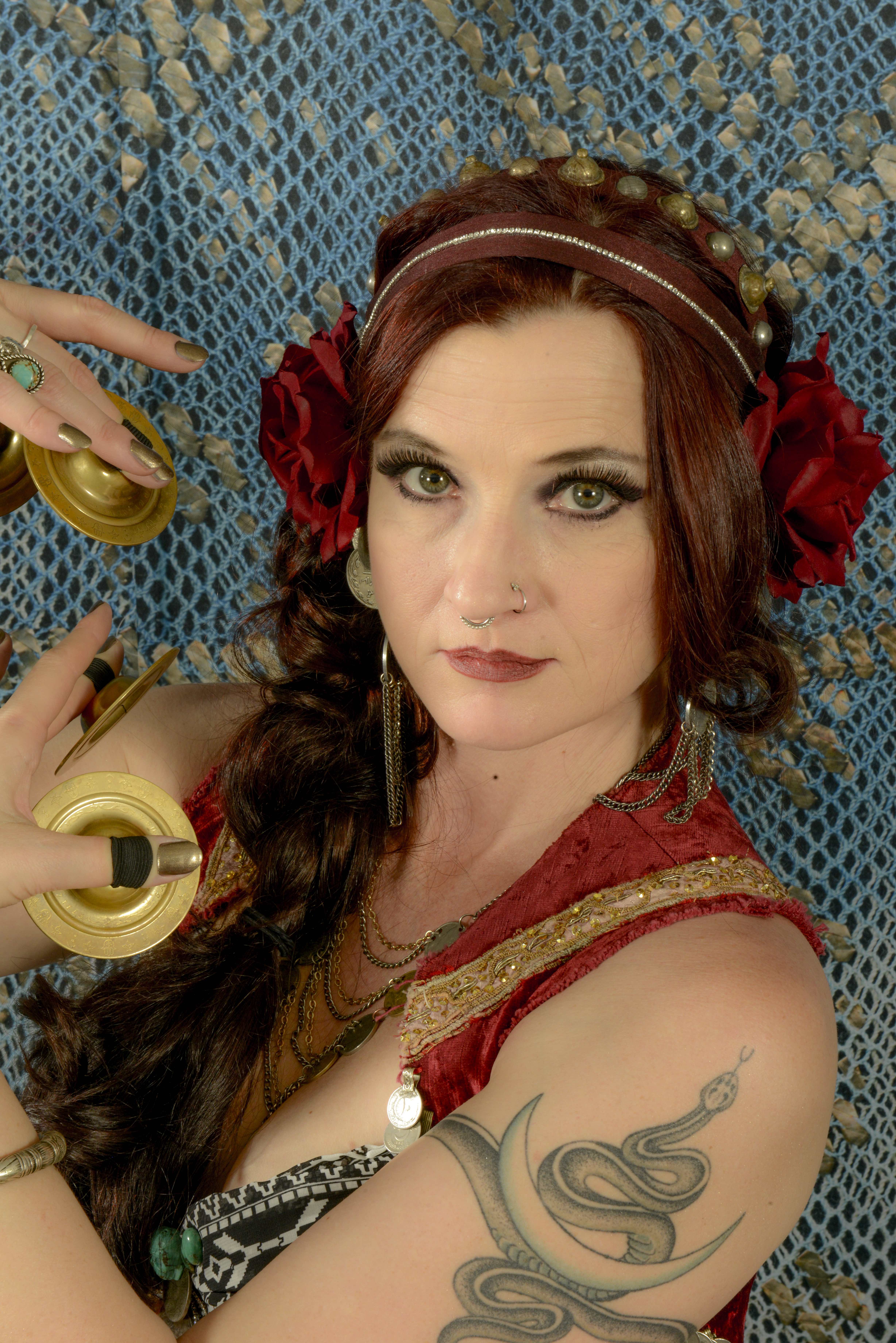 Faelan is passionate about teaching high quality belly dance. She excels in clear breakdowns, understanding of safe body mechanics, avoiding injury, and meeting students needs with personalized guidance.
She is a performer, director and choreographer and has performed with some of the greats, such as The House of Tarot, Beats Antique and Stellamara. She was a member of Zoe Jakes' Coven Dance Company for 4 years and a member of Arcana Music and Dance at the Northern California Renaissance Faire as a dancer and percussionist for 3 years. She currently performs with her Santa Cruz troupe, Satinka; as a dancer, percussionist and vocalist with the Feldthouse Family Band; and as a soloist across the US and UK.
She is certified in the following programs and trainings:
Practitioner of the 8 Elements of Belly Dance, Datura Style Teacher, Hot Pot ITS Level 1 Instructor, ACE certified Group Fitness Instructor, Fitour Myofascial Release Instructor and Hatha Yoga Teacher. She studies and trains in dance and movement in order to distill that knowledge and experience into comprehensive and easy to follow classes.

She teaches studio and live stream weekly classes. More info can be found at TrilliumBellyDance.com
Course Curriculum
Introduction To Crescent Moon (Level 1): West Coast Fusion Format Certification Training
Available in days
days after you enroll